Testimonials
Here is what our valued customer's think about their Couture Handbag Experience:-
Debbie Cooke, Smithfield, South Australia
"I absolutley love my Baby Phat bag! Everytime i take it out everyone comments about the bag and asks me where I purchased it from! I loved it so much I purchased a second bag from Couture Handbags, a Louis Vitton tote, another people stopper! Such great prices, and great quality, will deffinatly purchase again!"
" Hi, I'm Hayley.
Recently I purchased a LV Bag off the Couture Handbags Website. This was not only because of the Fantastic price I seen when I first glanced at the bag I brought but also it looked like it was great quality in the photo. At first I had an idea in my head; it may have things wrong with it or even just bits that didn't look right because it was only a photo, which I thought were all good questions to ask myself before buying this bag.
But to my pleasure when the bag arrived I ended up falling in love with it then and there. It was in great condition and was even better than my expectations were. There was nothing wrong with it and it looked exactly the same as the picture. I would definitely purchase another one of these bags in the near future. I think I stared at it all night when I got it – Danny nearly took it off me!!" -
Hayley Searle, Craigmore, South Australia
"Hi my name is Natasha and I absolutely LOVE handbags! I believe a woman can never have enough handbags! So when I noticed that Donna was selling these awesome bags, I had to have one. I bought a large LV bag for a very reasonable price. It is excellent quality - I can't be happier with my purchase. The great thing about these bags are that they all come in different sizes so they can be useful for all different occasions and purposes. I predominately wanted a bag to carry all the things I need to bring for my 15 month old when we go out. The bag I purchased is perfectly spacious. It was recommended to me by Donna, after I enquired what I was looking for - the service and response I received was very professional. So what I'm trying to say is that if you're looking for a smart looking handbag, this is that place to be looking! Happy Shopping!"
Natasha Liemareff, Adelaide, South Australia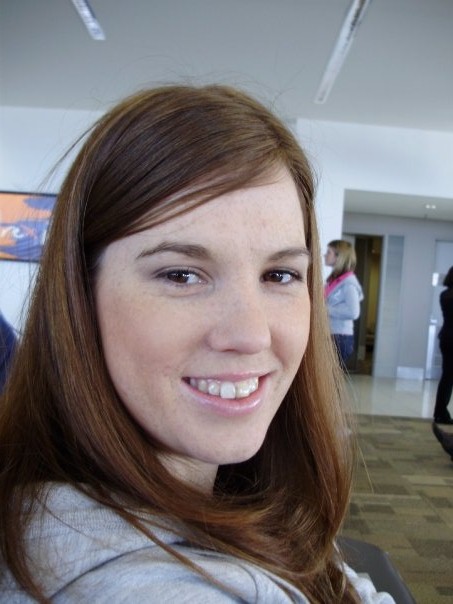 Emma Goodwin, Glenelg, south Australia
"I absolutely love my one teaspoon Tote!! It's so handy and hold's alot of my groceries also. Donna was so helpful when I was trying to decide what bag to purchase. I eventually decided on my one teaspoon tote as I needed a great shopping bag..now I am Shopping in Style!"
Amanda Vawser, Paralowie, South Australia
Stacey Fuss, Elizabeth Downs, South Australia
"The service provided by Donna was fantastic, she brought the ENTIRE range of handbag's over for us to view, and then one by one went through all of the bag's and showed them to us. Not many people would provide this kind of service, and I am greatful at the great quality service that was provided." -Amanda Vawser
"I love my Baby Phat bag, the quality is fantastic, and the price even better!! Look forward in seeing the next order plus the sunglasses and wallets to!!" -Stacey Fuss